10 Retro Sunglasses For Summer!
Frank are new from Ray-Ban for this season. A 1950s vintage style wire frame pair of sunglasses with a classic shape that reminds us of the 90s mod favourite Ray-Ban Caravan with a hint of Ratpack cool. Available in gold frame with either blue (pictured) or green G-15 lens.
Pure 1960s mod style from Madcap England with the 'McGuinn' rectangular lens sunglasses. Not the best choice for keeping the sun off your face owing to the 47mm lens width, but the perfect style for retro mod style. Available in green and limited edition colours pink and lilac.
A must-have for an Olympic year! The Ray-Ban Olympian is an iconic retro wrap around sunglasses style available as pictured in its original style and the new Olympian Aviator variation.
1970s cool in Ray-Ban's new Vagabond sunglasses. A seventies take on the classic Ray-Ban Aviator with a nylon frame and retro gradient lenses. Available in black/red (pictured) and Havana Tortoiseshell.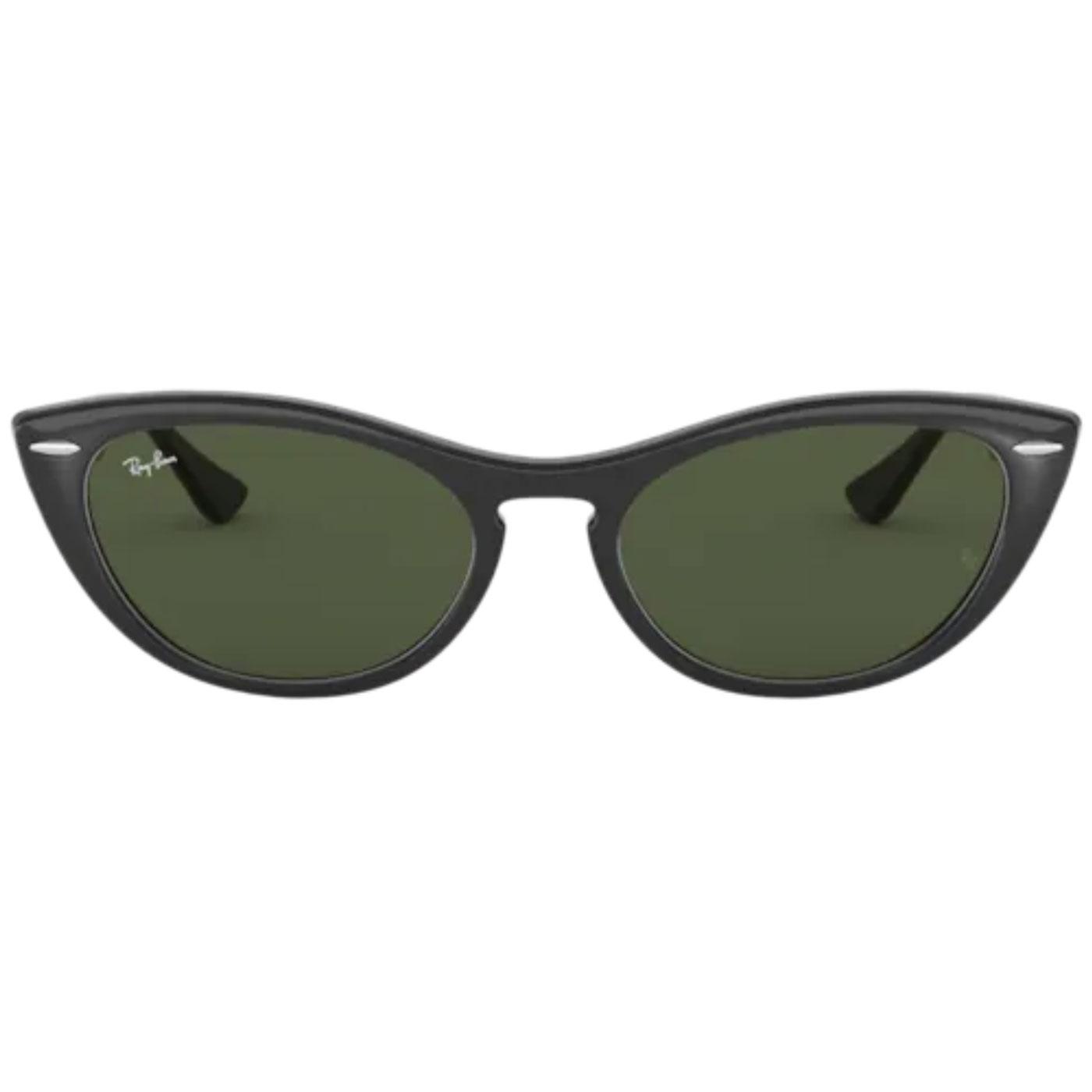 Vintage glamour for Ray-Ban's new Nina sunglasses. A classic 1950s/60s slender catseye shape, available in black with green G15 lens and Havana with brown B-15 lens.
The Kingg of Cool, Steve McQueen famously wore Persol 714 series sunglasses, the world's first foldable pair of sunglasses. Limited Edition Steve McQueen 174SM Sunglasses are highly sought after and are available this season in black, havava, light havaba and new colour, honey.
Another new retro 50s/60s style from Ray-Ban, the new Roundabout is a blend of 60s round and 50s catseye shapes in a stylish unusual striped havana colourway.
Not many Wayfarer styles on our list so far, but here's a cool new take on the classic Ray-Ban Wayfarer. The Daddy-o sunglasses is a 50s beatnik and beat poet inspired design with a bold black frame and rectangular lens shape.
Another Madcap England sunglasses style channeling 1960s mod cool and adding a dash a 70s style with a bold square lens and classic wire frame. Available in green or vintage yellow (pictured).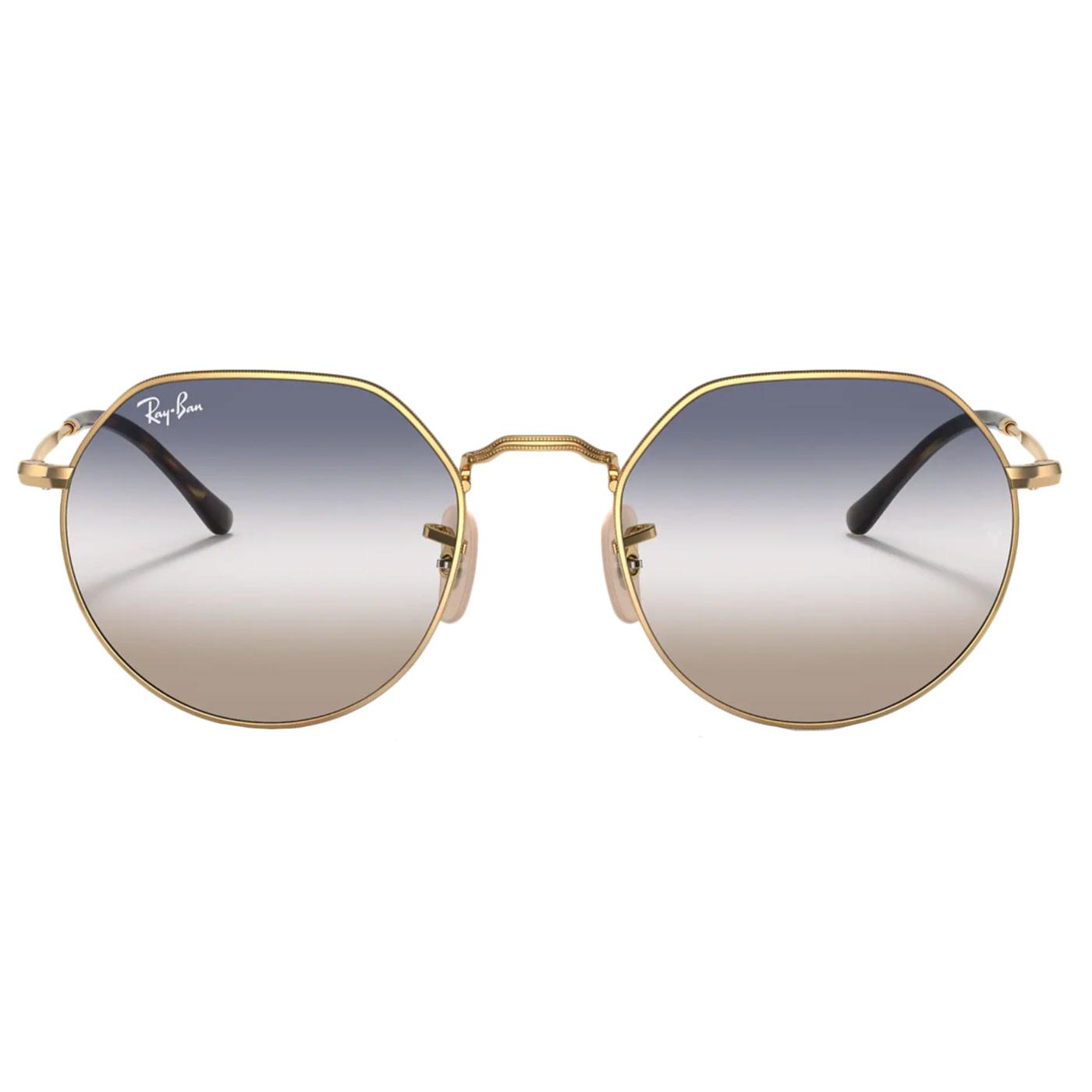 Another new style for this season from Ray-Ban, the Jack brings together two classic sunglasses shapes - the 1960s round and retro hexagonal shape to create a flattering and unusual pair of sunglasses.